BATTLES – HE SHALL FIGHT THEM 
O give us help against the adversary, For deliverance by man is in vain. Through God we shall do valiantly, And it is He who will tread down our adversaries.
Spiritual Power in Christ
Dear god let me understand that you will fight my spiritual battles. Help me to not get in the way anymore. I have come to know that you are a powerful God and you will never let me go.
I must realize that the way to God is straight and narrow, but I also know that his strength is powerful and mighty to save. He shall fight my battles.
As I gain more knowledge that I am totally saved in Christ Jesus the more the enemy says it's not so. I know that the battles are won in his grace and truth. I don't have to fight on my own he has already fought them. That is something I need to hold on too.
The battles are finished and my chains are broken.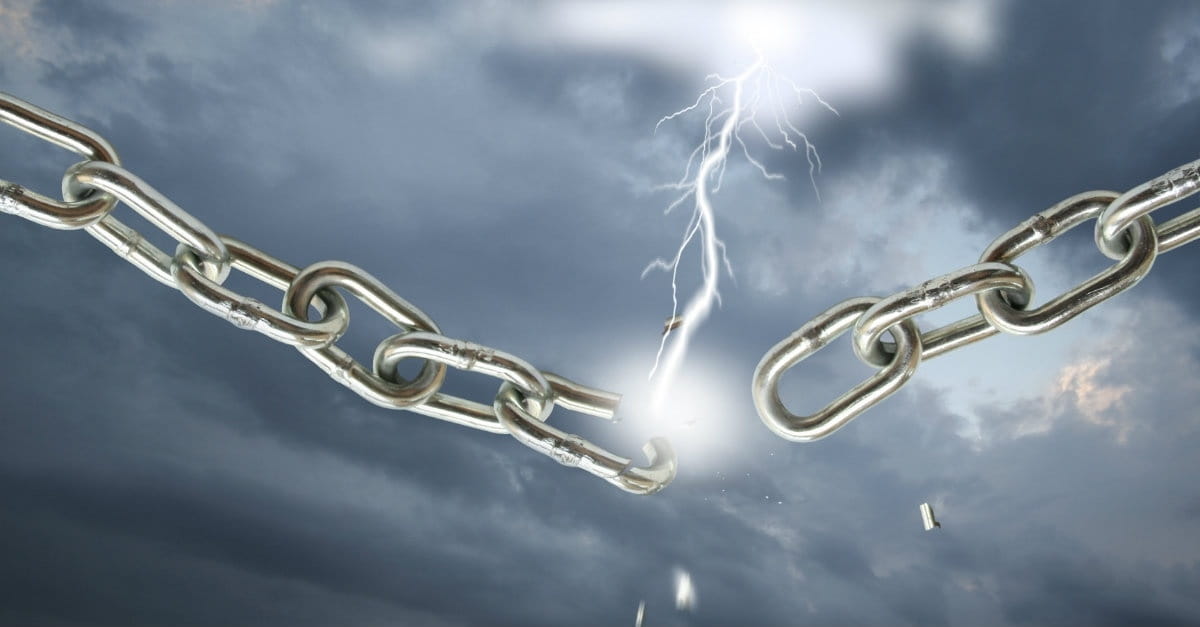 Verses to meditate on
That we also may be like all the nations; and that our king may judge us, and go out before us, and fight our battles.
With him is an arm of flesh; but with us is the
Lord
our God to help us, and to fight our
battles
. And the people rested themselves upon the words of Hezekiah king of Judah.
I pray thee, forgive the trespass of thine handmaid: for the
Lord
will certainly make my lord a sure house; because my lord fighteth the
battles
of the
Lord
, and evil hath not been found in thee all thy days.
I WILL STAND TALL AND DEPEND ON OUR GREAT SAVIOR 
Song for my day
This song will lift me up today !!!!!!!!!!!!
Battle Cry (Michael Gungor)

Today I walk in victory through Jesus Christ who fights my battles.
Amen
David W. Aucoin