A NEW COMMANDMENT
A new commandment I give unto you, That ye love one another; as I have loved you, that ye also love one another.
Let his love guide us all into eternal peace today.
All nations of people are my brothers and sisters let us all shine forth love for one another. Let your love conquer hate, abomination, hostility, hatred, disgust and grievance and bring us together in harmony. Yes you can do this. I have faith in the power of your love.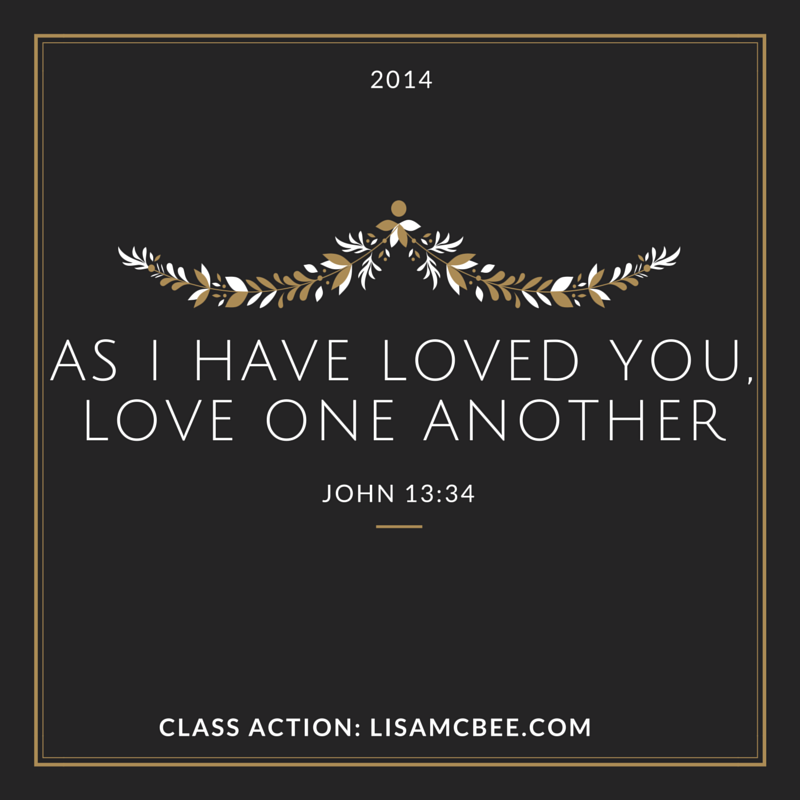 Verses to meditate on today
but God shows his love for us in that while we were still sinners, Christ died for us.
See what kind of love the Father has given to us, that we should be called children of God; and so we are. The reason why the world does not know us is that it did not know him.
Having purified your souls by your obedience to the truth for a sincere brotherly love, love one another earnestly from a pure heart,
Little children, let us not love in word or talk but in deed and in truth.
Song for my day
Hillsong (Your Love know no end)
Today I give you my heart and let me love like you love, not like man loves.
Amen
David W. Aucoin