SHINE LIKE THE STARS
Daniel 12:3

Those who are wise will shine like the brightness of the heavens, and those who lead many to righteousness, like the stars for ever and ever.
I pray that my life maybe bright and shine like the sun and the stars. Let me understand what life is about and how to serve better. You are a guiding light day and night.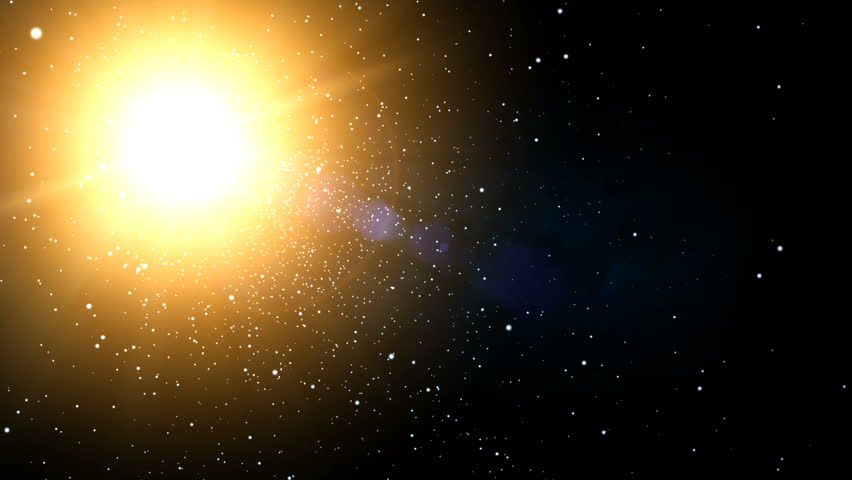 Verses to meditate on today
if I have regarded the sun in its radiance or the moon moving in splendor,
2 and I saw the glory of the God of Israel coming from the east. His voice was like the roar of rushing waters, and the land was radiant with his glory.
the Lord make his face shine on you and be gracious to you;
In the same way, let your light shine before others, that they may see your good deeds and glorify your Father in heaven.
 Song for my day
Hillsong (Light will shine)

Shine in my life today and help me understand more and more each new day that is given to me by your grace.
Amen
David W. Aucoin